After settlement day, new homeowners are often bombarded with various offers in the mail; these can range from utility specials, landscaping discounts, or friendly "welcome to the neighborhood" flyers from local businesses. One common type of mailing, however, involves a deed solicitation scam that attempts to get new homeowners to pay (usually $80-100+) for a "certified copy" (or something similar) of their home's deed.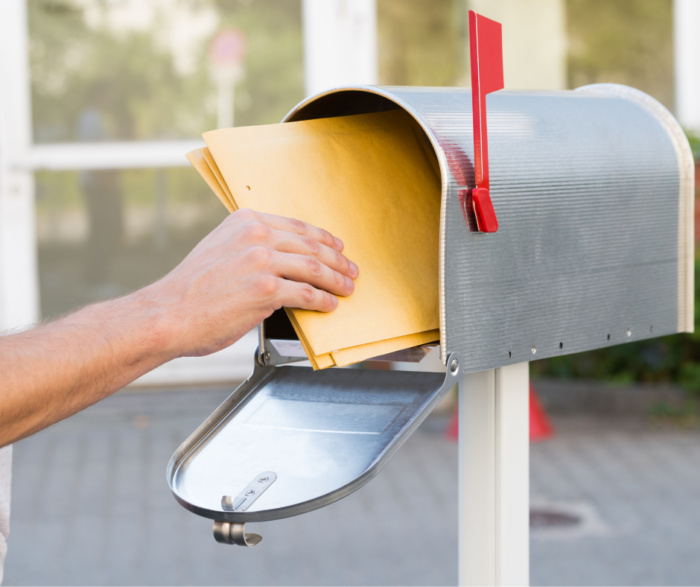 Despite these mailings looking very official and sophisticated, please note that it is NEVER necessary to use a third-party to purchase a copy of a property's deed.  These mailings are extremely deceptive and prey upon new homeowners that may be unfamiliar with how these recorded documents function. 
Immediately after settlement, Security Abstract electronically files the recordable documents (such as the deed and the mortgage) to the appropriate county to be officially recorded.  Once those documents are recorded, they become part of public record.  Then, within a few months of settlement, Security Abstract mails the homeowner their original recorded deed along with the final Owner's title policy.  (The lender, if applicable, receives the original Mortgage with their Lender's Policy.)  While it is a good idea to retain this paperwork with other important household files, it is not absolutely necessary for the homeowner to retain the deed since it is an officially recorded document and can always be accessed through the county.
Please do not hesitate to contact us with any questions or concerns that you may have as it relates to your home's deed, potential scams or concerns, or any title-related issue. We're always here to help, and can be reached at titleservices@securityabstract.com or (610) 584-6890.