Settlement day can be a whirlwind for all parties involved – and especially for the buyers. While there isn't much that buyers need to worry about bringing, there are a couple of important things to remember from a title perspective:
Wired Funds to cover closing costs as listed on the buyer's Closing Disclosure or HUD-1. Your title agent will provide Wiring Instructions along with contact information for verification of details.   While wired funds are strongly preferred, an alternate option would be a bank-issued cashier's check.  
Two forms of identification (at least one must be a government-issued photo ID)
A personal check in the case of any small changes on settlement day
Anything else as requested by your loan officer or title agent.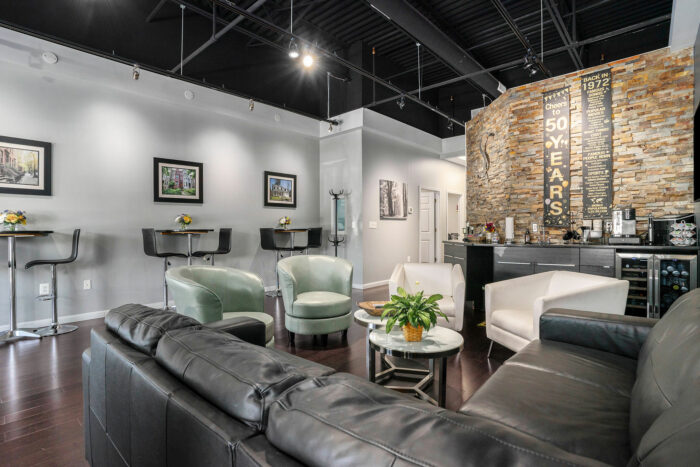 If you have any questions, please don't hesitate to contact us at (610) 584-6890 or at titleservices@securityabstract.com.