When purchasing an owner-occupied 1-to-4 Family Residence, most buyers have the option to choose between two different types of title insurance: a Standard Policy or an Enhanced Policy. The Enhanced Policy (sometimes called a "Homeowner's Policy") offers the most comprehensive coverage available for an additional 10% premium. This premium is collected at closing as a one-time fee and offers coverage to the insured as long as they (or their heirs) own the property.
Some of these expanded protections include, but are not limited to, Mechanics' Lien coverage, up to $25,000 coverage for certain losses due to zoning law or permit violations, and encroachments.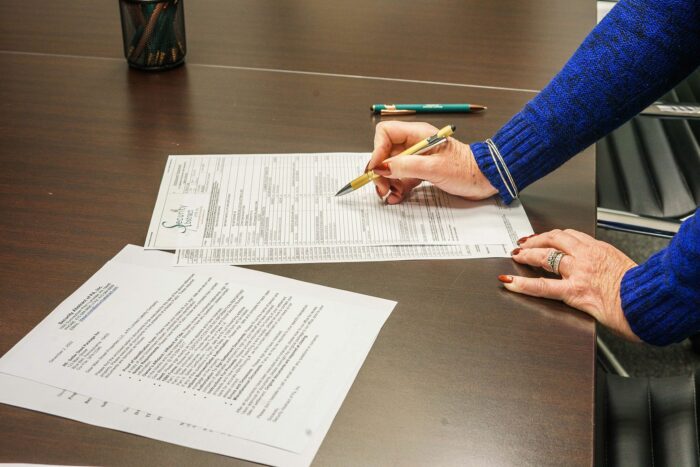 An additional benefit is an inflationary provision where the Enhanced Policy coverage amount automatically increases by ten percent each year for five years, up to 150% over the original policy amount. (A Standard Policy, by contrast, remains at the original coverage amount.)
Security Abstract strongly recommends the Enhanced Policy to those who qualify, as it provides the highest level of protection to a homebuyer's biggest investment for a modest fee; as an example, this additional coverage on a $300,000 home is an increase of just $217 on settlement day.
To learn more about title insurance coverage and how we can serve you or your clients, please do not hesitate to contact us at titleservices@securityabstract.com or at (610) 584-6890. We look forward to assisting you every step of the way!