Sophisticated scammers have been hacking real estate agents' email addresses and sending fraudulent wiring instructions to their clients for the escrow (aka "good faith deposit") monies.
Here's how it works: Fraudsters closely monitor the real estate agents' email accounts and contracts, and jump in with fake wiring instructions at the perfect time. Then, instead of the money going to its originally intended location (usually the listing agent's brokerage or title company) to be safely held until settlement day, the funds are diverted to a fraudulent account. The thieves immediately withdraw it and disappear. Unfortunately, this money – which is often tens of thousands of dollars or more – is virtually never retrievable.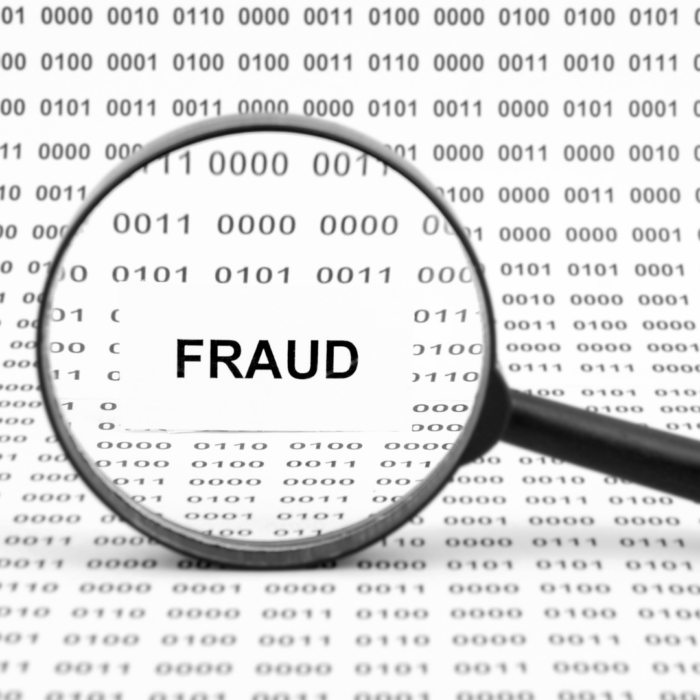 These emails look extremely real; in fact, sometimes they're even sent from the agent's actual email address.  As a result, even the most tech-savvy buyers are at risk of falling for these scams, which ultimately result in millions of dollars lost each year.  There are three important ways for real estate agents to help protect their clients:
Coach your client to ALWAYS independently verify all wiring instructions via a telephone call to a previously-known number.  (Don't rely on the phone number in the wiring instructions – it may be provided by the scammers!)
Enable two-factor authentication (2FA) or multi-factor authentication (MFA) on your email account.  This is commonly accomplished by either sending a one-time password or "push" notification to your phone for an added layer of verification. (A few other methods of 2FA and MFA include biometrics, hardware tokens and software tokens.)  This is especially important for real estate agents who use their personal email addresses for business purposes.
Choose a lengthy, strong and unique password for your email account, and change it periodically.  This password should not be used for any other accounts, as a data breach on another website or company could put your information at risk.  Consider utilizing a password manager for an even higher level of protection.
Wire fraud is nothing new, but scammers are getting increasingly deceptive with their schemes, so it's more important than ever to take extra precautions for their clients' safety. Please don't hesitate to contact us at titleservices@securityabstract.com if we can be of assistance.