With more and more sellers choosing to skip settlement day and sign documents ahead of time, it's more important than ever to ensure that agents understand the proper procedures for deed packages. A deed package refers to the set of documents that are required for a seller to execute on or before closing. This includes (but is not limited to) the deed itself, an owner's affidavit, 1099 forms, and instructions for proceeds.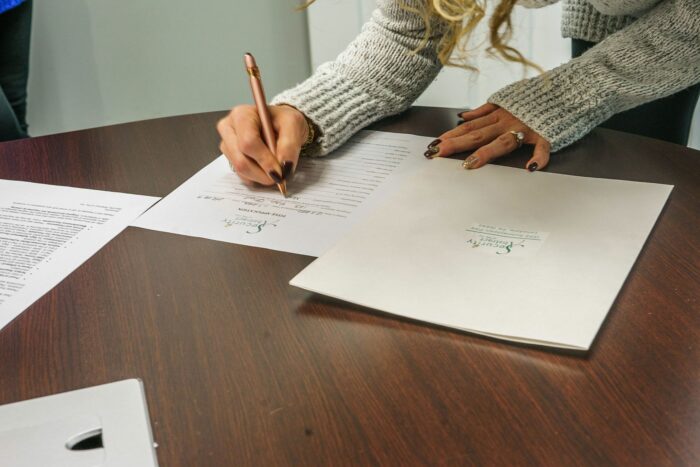 In nearly all cases, sellers are permitted to complete this "deed package" in lieu of attending the actual closing. These deed packages can be completed after the search is run and the title commitment is issued.
If the seller(s) is/are local, we strongly advise them to set up an appointment with Security Abstract to sign these documents at their convenience.  This is to ensure that all forms are entirely and accurately completed. The signing typically only takes about fifteen minutes. 
If the seller(s) is/are not local, please be sure to contact our office for assistance finding an approved notary. Because these real estate documents are considerably more complicated and specific than many other forms, please kindly note that most notaries at auto tags places (or similar) are NOT experienced with the execution of deed packages.  To ensure that forms are properly completed for settlement day, we request that sellers instead use a nearby licensed title agent.  We are more than happy to help you find a qualified licensed title agent that can assist with this process; please contact Regina Milner at rmilner@securityabstract.com or at (610) 584-2214.
Regarding the timing, our processing team appreciates when agents give Security Abstract as much notice as possible if a seller's deed package will be needed. However, we can typically accommodate requests up until a couple of days prior to settlement day. As always, we look forward to assisting you and your clients!